We Help Grow and Improve Businesses
Ramey Consulting was formed out of the idea that to grow a good business, you need solid processes.  At the heart of Ramey Consulting's mission statement is a dedication to and improvement of existing processes and procedures.
We enjoy working with businesses of any size to help grow and improve your company.  Our specialty is working with SMEs (small & medium sized enterprises) to help grow and improve operations and develop systems.
We welcome the opportunity to work with you and your business in any area to build and improve existing processes and develop systems that make your business run better.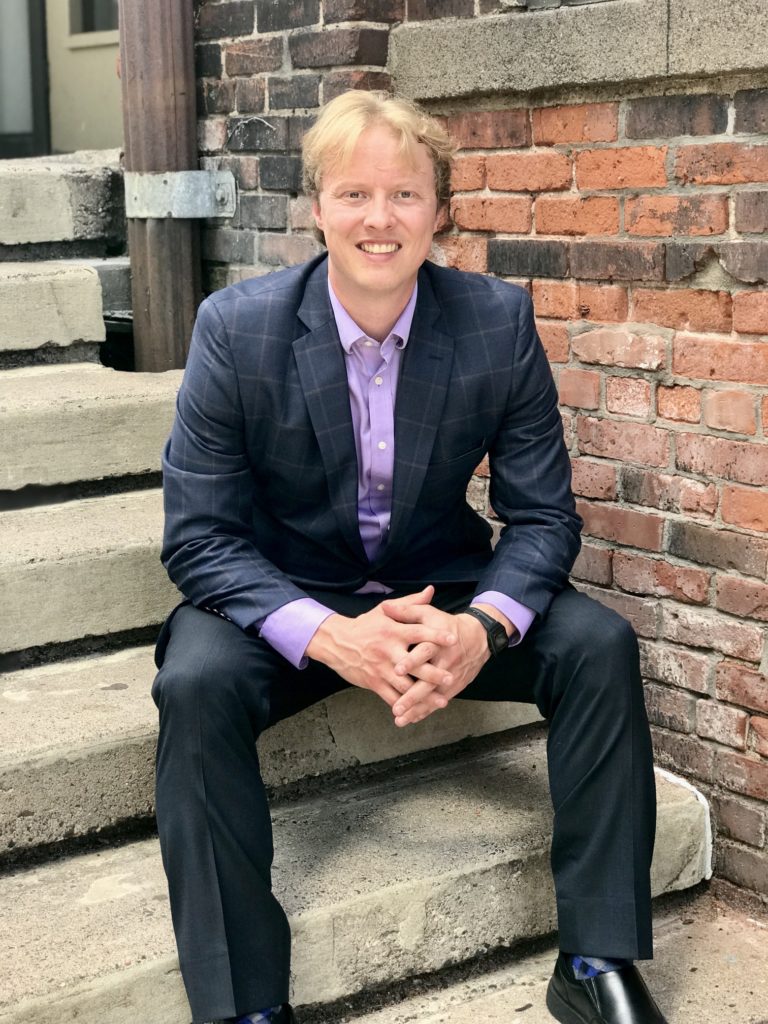 Mr. Ramey's background consists of working at Fortune 100 company CHS, Inc. and commodity trading firm, US Commodities, LLC.  While actively involved in the finance/accounting divisions at both companies, Mr. Ramey also took on project management and operations assignments to help grow and improve the company's daily processes.  He found that project management and operations building appealed to him and thus began on his journey to help business grow and improve their operations on a daily basis.
Mr. Ramey is a Business Management and Finance Major who graduated as the Outstanding Graduate for the Business Management program at Palm Beach Atlantic University.  He has an MBA in Strategic Leadership from Amberton University and is currently pursuing a second MBA in Accounting.  In his free time, he enjoys studying new topics and staying active outdoors.  
You can find more information about CEO Matt Ramey's background from LinkedIn https://www.linkedin.com/in/matthewramey
Contact Us for More Information