We Help Grow and Improve Business through Technology.
We are management consultants focused on improving your business through technology.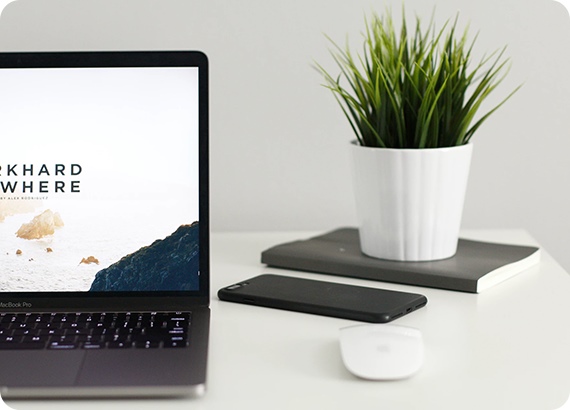 Would you like a complimentary Business Analysis on your web presence? (a $500 value)
Yes, I'd like a free business analysis
How Can We Help Your Business?
We value working hard for your business.  
SEO Design & Content Writing
"Matt Ramey is a straight shooting guy with alot of integrity. I have known him for over 10 years and he is a high character type of guy.
I have seen him interrelate with all kinds of people. Do business with him as he won't let you down."
"Matthew is willing to help out others in their small business by meeting with them personally to share ideas! Thanks!"
"Matt is an energetic individual that dreams big and doesn't miss a thing! While working together at CHS Inc., I was very pleased with Matt's attention to detail and his level of understanding of our technology systems. Matt was always willing to help, always willing to ask the tough questions, always smiling and was a great teammate to work with!"
Let's talk about your next project
9484 Kimbro Ave. South. Cottage Grove, N 55016